I really liked my outfit today. Thus, I am doing an outfit post. I may just do more of these.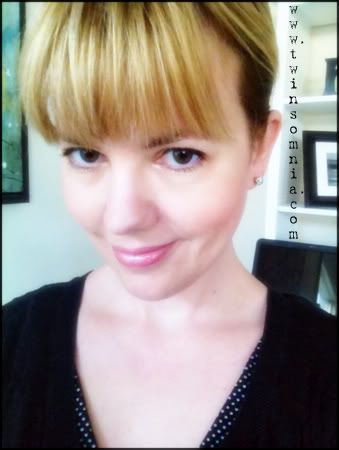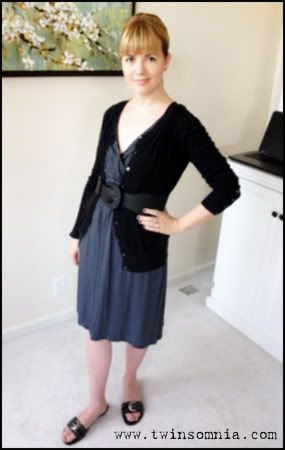 Shoes: Dunno - my momma gave them to me
Why yes, I buy almost all my clothes at Target and Old Navy. Also Kohls. I call it the "Cheapo Trifecta".