We went on our annual day trip down to
Arbor Day Farm
last weekend for some apple picking, corn mazing, hayrack riding, tree adventur-ing, and eating (that last part was mainly me...apple pie, caramel apples, plain old apples...mmmmmm). I think the only fall activity we didn't partake in that day was candy-corning. But no worries - I bought a big bag tonight so we are ON it.
Pictures or it didn't happen.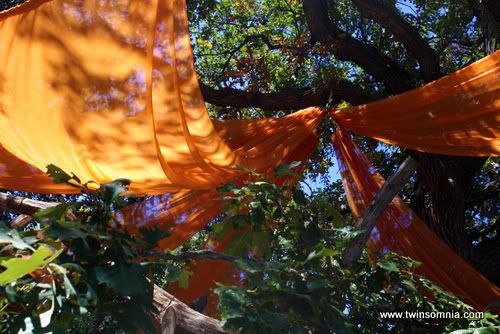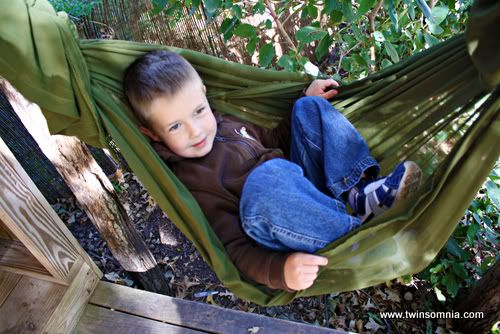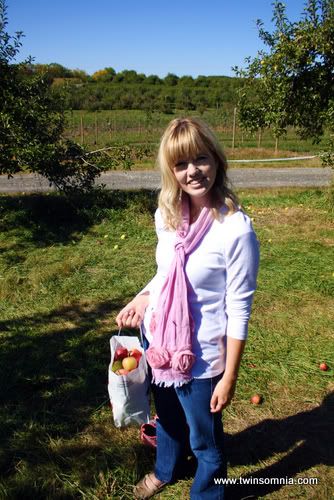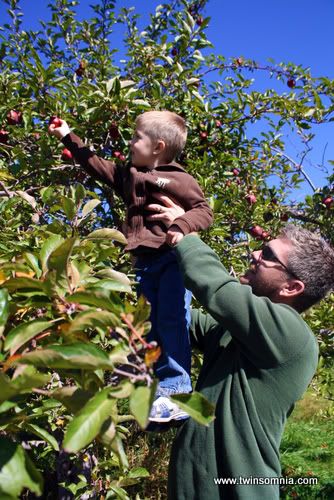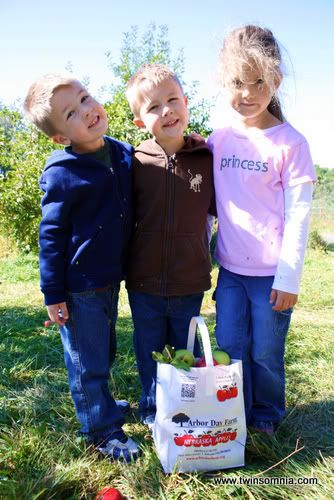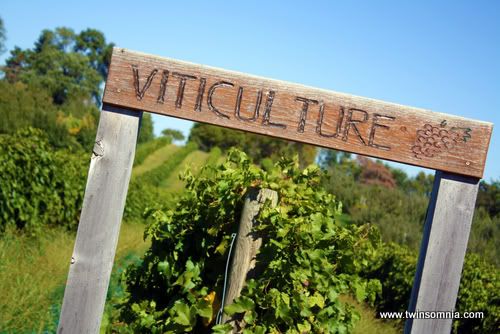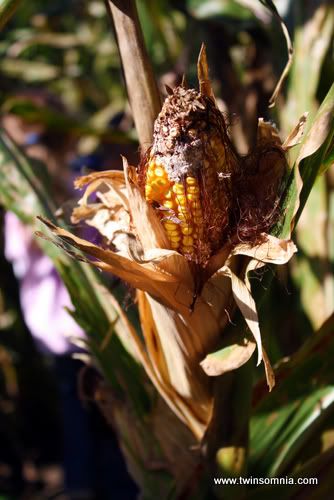 If you live within a few hours drive of Nebraska City, you should really check this place out! We always have a blast, even sans candy corn.