So, yesterday was our wedding anniversary. We got married all the way back in 2002.
My aunt posted this picture on my facebook page yesterday...
Awww. We were such babies! Scott made the most beautiful toast to me at the reception...I'll never forget it. He looked at me and tears filled his eyes as he said that the minute he saw me in the church everyone and everything else faded away, and it was just him and me. It was
our
church.
And I can say, from the bottom of my heart, that he's been with me everywhere I've gone since that day. He is
always
with me. Always.
(Love you, Scotty.)
And if this post isn't sappy enough, I also need to wish my baby girl a happy birthday today...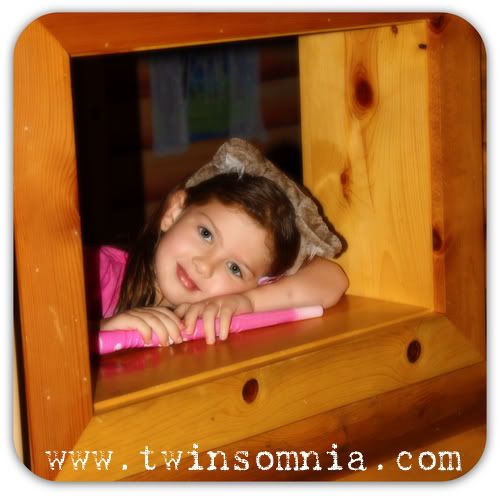 Oh, my gorgeous child. Words cannot even express how much I love you.
We're gonna pick her up from school today with a mylar balloon, take her to soccer practice, and then to her favorite restaurant (Red Robin, of course) for a birthday dinner. Can't wait!