Guess who had Kindergarten Round-Up this week? Yup, that's right....Miss Ashley Belle!
Kindergarten! I mean, come on...really?!? Didn't I just give birth to her like 20 minutes ago????
She doesn't actually start until next August. Which she was quite disappointed about, because kindergarten looks
awesome
. I thought it looked pretty awesome too. In fact, I wanna go to school there. They have a computer lab! And hot lunch! And smart boards, whatever those are!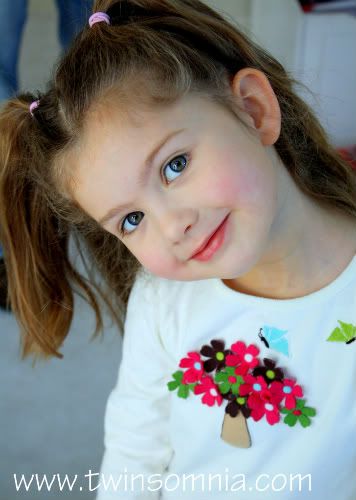 Ashley got to go to a little "practice class" with the other kids, while the parents all stayed back in the gym.
When they called Ashley's group to go, I was all ready to walk her to her teacher to hand her off, but before I could even stand up, Ashley was
gone
. I waved and called out an "Oh - okay - see ya!" at her backside before she completely disappeared.
She is
ready
for kindergarten. But is kindergarten ready for her?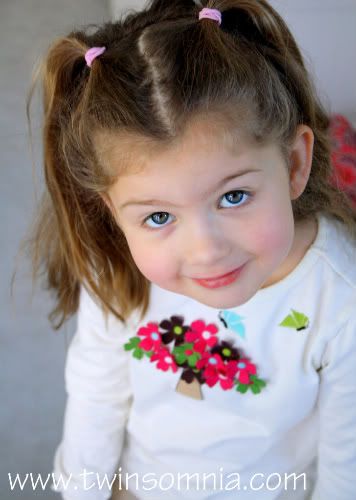 Only 6.5 more months til we find out.