I know, I know. I'm supposed to post
LTTMMSE
on the first of the month.
But yesterday was HALLOWEEN! And I dressed all the kids up as characters from TOY STORY!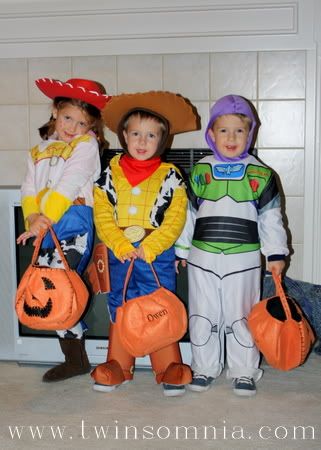 And Scott carved this really cool PUMPKIN!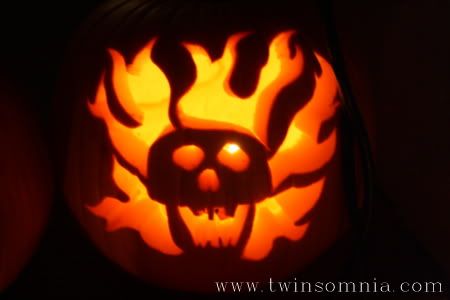 And I dressed up as a WITCH!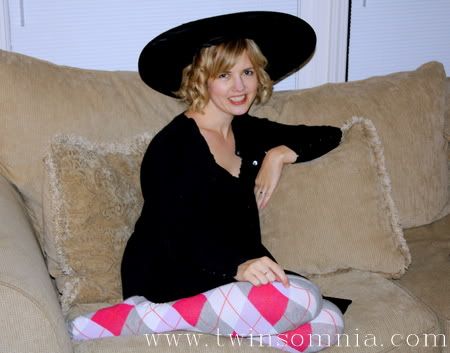 And it was all just so EXCITING I couldn't wait a day to post about it!
If my kids were in charge, "Halloween" would be renamed to "OMG HALLOWEEN!!!" I think they almost exploded last night from all the excitement, sugar, and layers of clothing stuffed underneath their costumes. The shouting, the screams, the running - I'm making it sound like a bad horror movie, but I promise you they were having the time of their little lives.
But it's all over now, and it's time to move on to Thanksgiving. Which is a holiday I feel really bad for, what with its sensible pilgrims and cornucopias of fruits and veggies. Halloween is a tough act to follow.