This weekend has been beautiful. And we've been outside in the backyard the entire time. Luckily the kids indulged me and let me take ten bajillion pictures of them.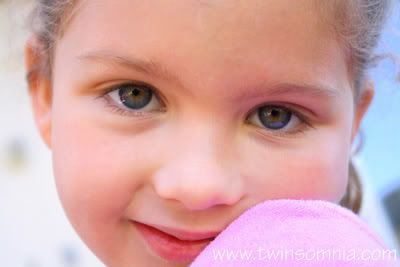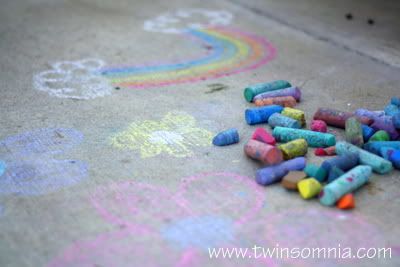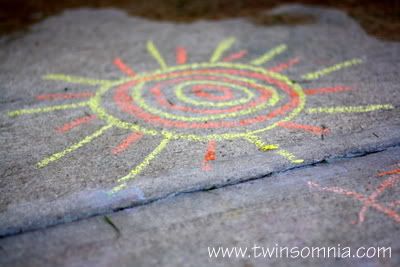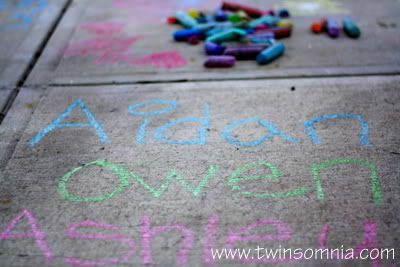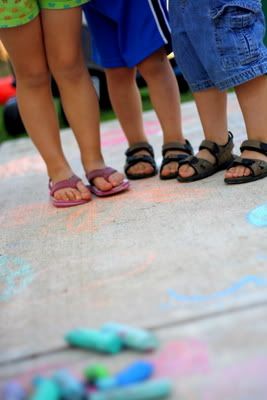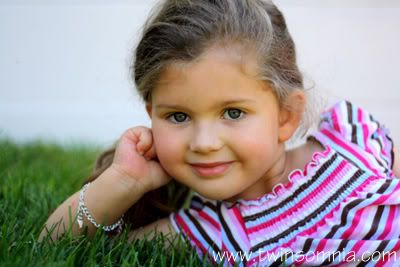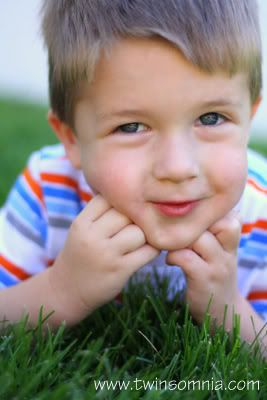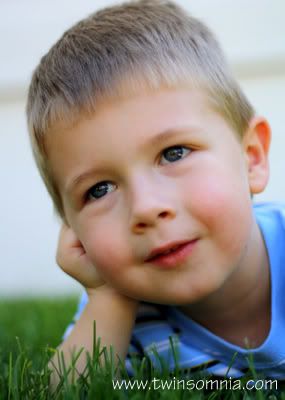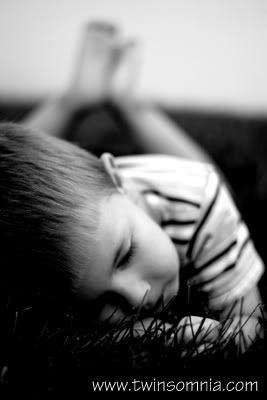 (I couldn't decide if I liked it better in color or black and white).

And I get to stay home again tomorrow too! God bless the inventor of the 3-day weekend.