At pre-K yesterday, Ashley's teacher Mrs. L gave the class a riddle to solve.
"What is green and round and grows in a field?"
The kids all threw out their guesses.
Child #1:
A tree!
Child #2:
A flower!
Ashley Belle:
A unicorn!!!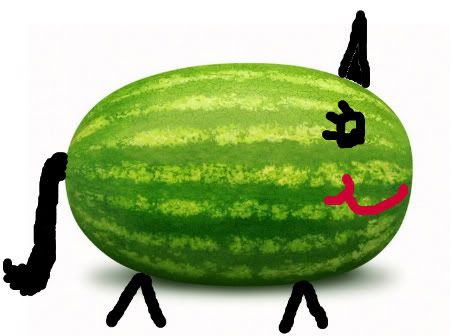 Hmm. I can totally see how she'd get confused.