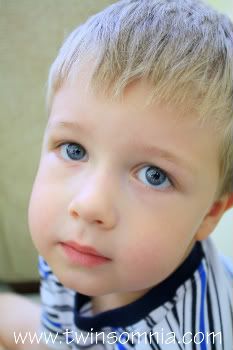 This little boy has me figured out.
Whenever I wear a dress,
or a skirt,
or do my hair,
or put on lipstick,
he now tells me...
"Mommy, you look boo-yee-ful."
I love it.

I can't get enough of it.


I may have been wearing dresses a little more often lately. Just to hear him say it.
And I may ask him constantly "Hey Owen, how do I look?"
And I may actually say "Squee!" when he says it.
But come on!
Can you blame me???