Hosted by Krystyn
This was one of those weeks...
The kind of week where a million clients need a million different things done by Monday morning and it's already Sunday night and you've only finished 858,411 of those things but all you want to do is snuggle with your baby girl.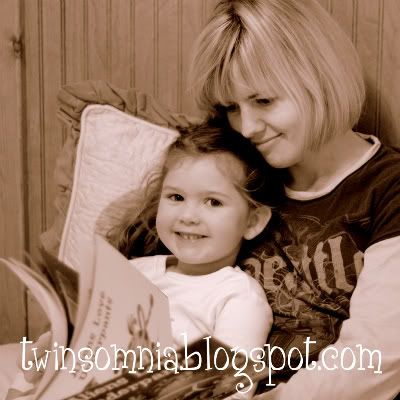 So you do. And you cross your fingers that Monday morning really means Monday afternoon.