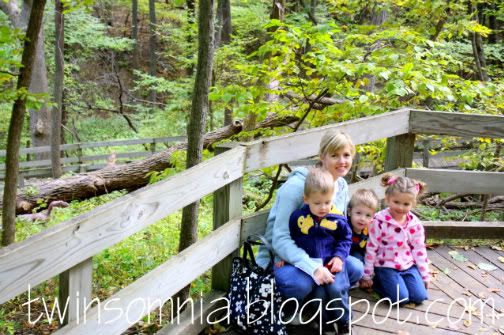 Scott and I took the kids to
DinoQuest
at Fontenelle Forest today. I had so much fun!! And I'm not even a 2.5 year old little boy, so that's really saying something, you know.
For those of you not in the area, Fontenelle Forest is a nice little wooded nature area where you can go hiking and such. DinoQuest is a temporary exhibit there, where they've placed various plastic(?) dinosaurs around and about the woods to give your kids a prehistoric nature experience.
Sometimes a picture just describes it
so
much easier: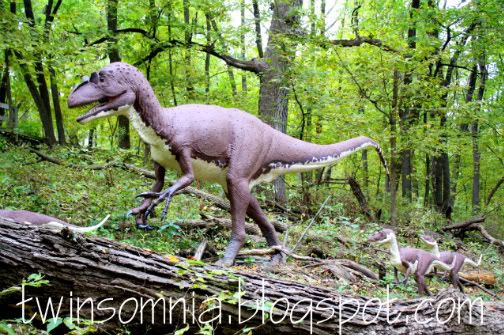 Anyway, we had a blast. We took advantage of the fact that the kids don't read yet and didn't even attempt to pronounce the correct dinosaur names.
Owen was appropriately shocked and awed by the "Fly-alot-a-saurus":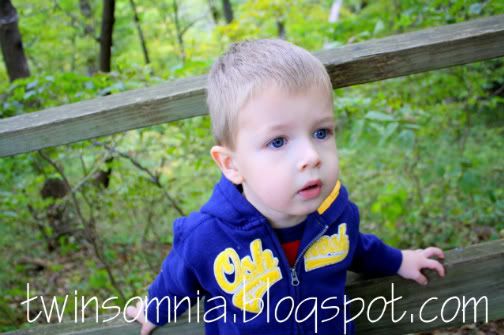 Ashley was somewhat less impressed: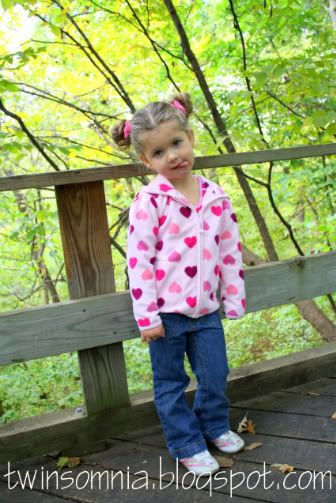 Or maybe she's just on to me and her dad's shenanigans. She
is
four years old, after all.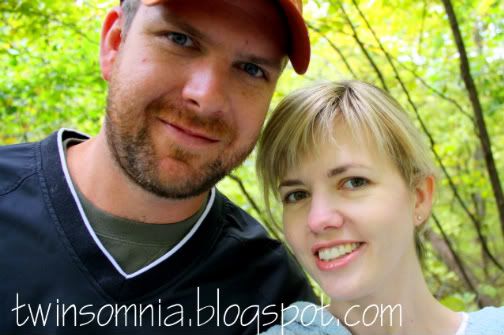 Aidan spent most of his time roaring like a dinosaur, which to be fair, sounds remarkably similar to his lion roar. That's okay, though...they're both equally intimidating.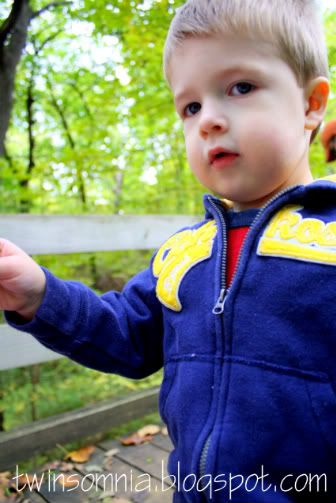 Seeing all the dinosaurs made Ashley
really
want to get a pet. Luckily Aidan will suffice for now.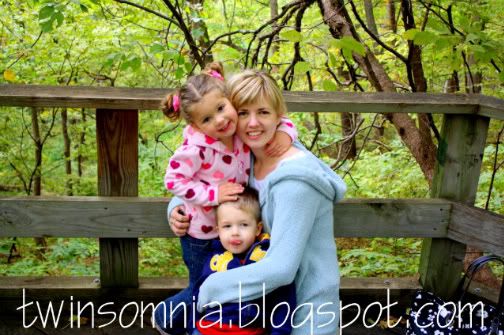 They had so much fun we didn't think they'd let us leave, but eventually we made our way back to present time.
I
might
have helped persuade them by promising lollipops, but we all know that what happens in the jurassic period stays in the jurassic period. So shhhh. ;-)